Hi, I'm Nakee!
I'm an animator, illustrator & EN vtuber based in the Philippines. I specialize in 2D painting and a little bit of 3D modelling and animating. You can view my portfolio here.
I stream art and games regularly on Twitch as Puff, the Winged Priestess, my online persona.

If you have any inquiries, feel free to email me at nakeekat@gmail.com or contact me via my social media links below.
---
---
Affiliated Groups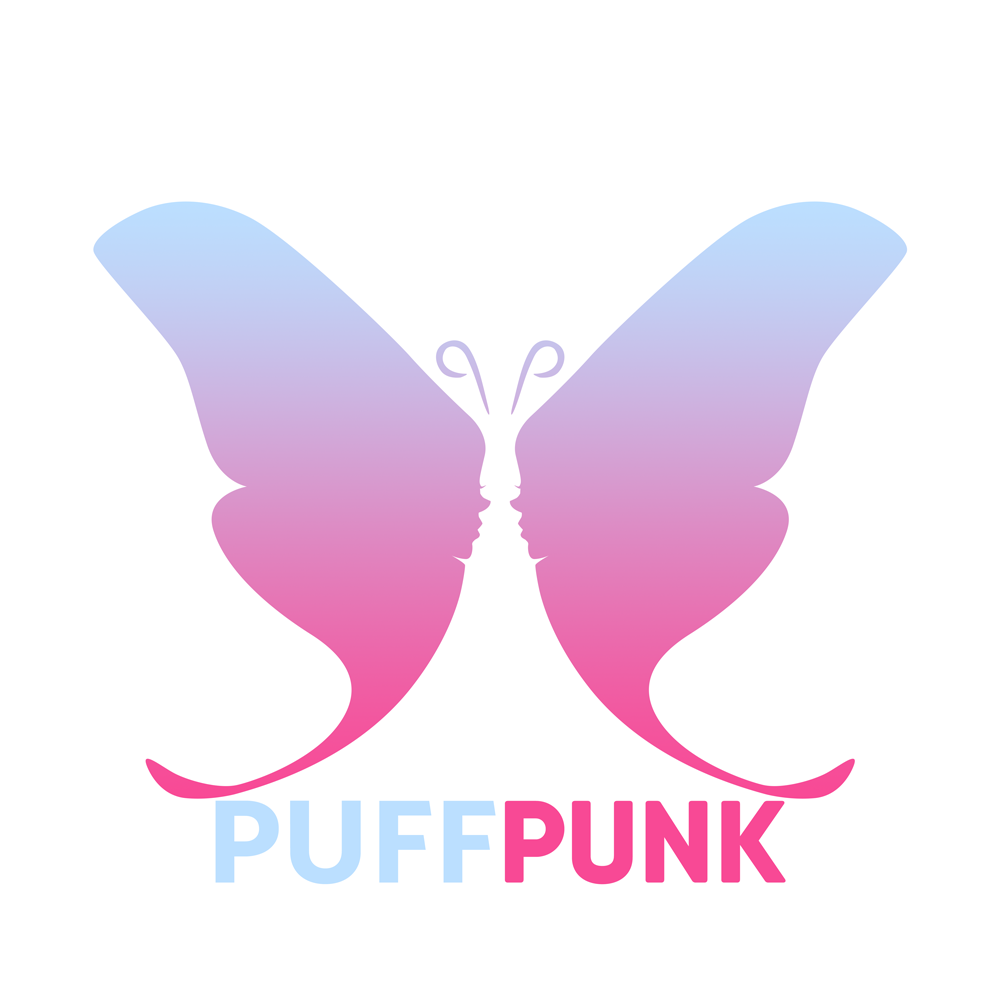 PuffPunk is a group founded by Nakee and Minya, a pair of artists who love drawing their favorite things. Check out their works at your nearest convention!